WELCOME TO MY ...
Whatever this is!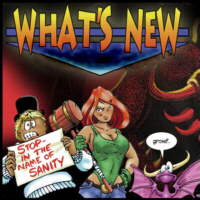 New in 2022
Anything new or in the news that I think may be of interest to anyone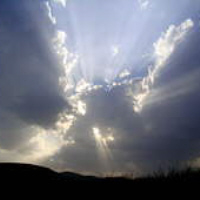 Picture Galleries
Pictures from places I've been around the world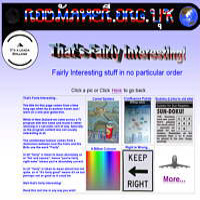 Fairly Interesting
Things technical, scientific or just plain interesting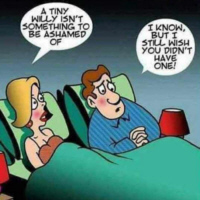 Fun Stuff
Things that amuse me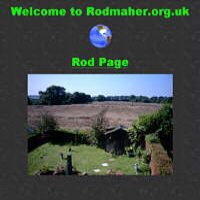 Old Website 2005
My thoughts at the time when I decided to leave the UK
MY CURRENT FAVOURITE PIC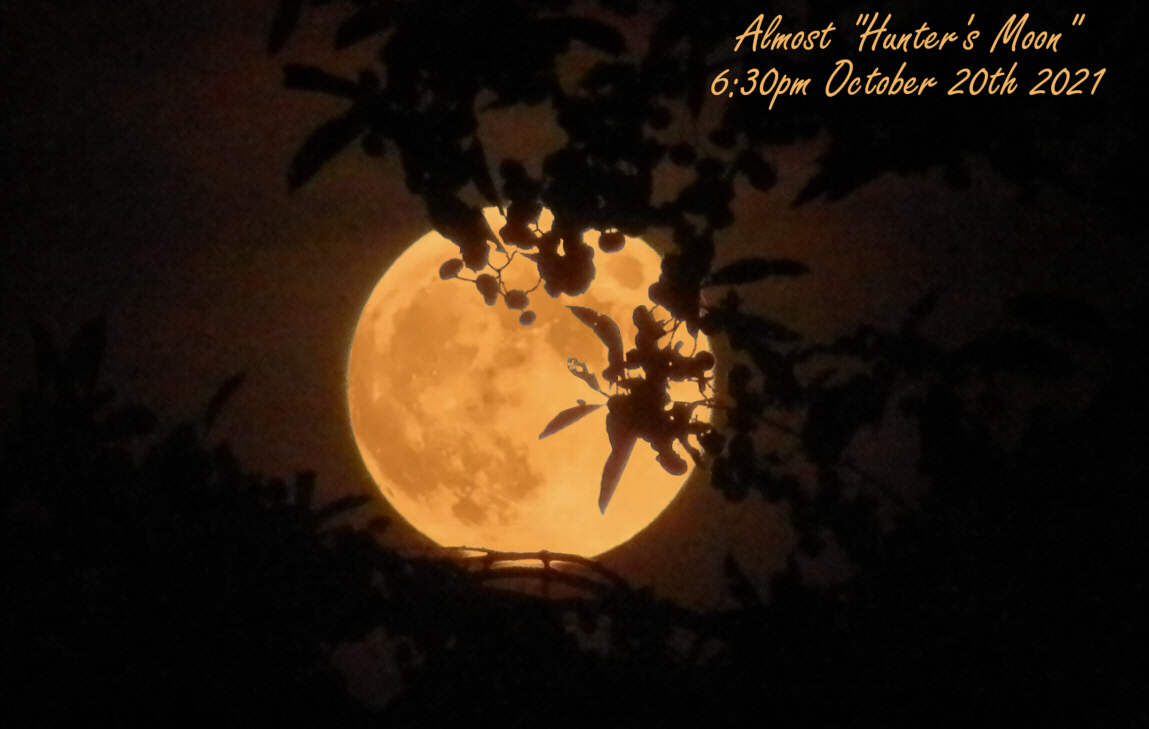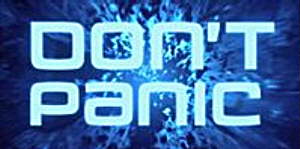 After 10 years stagnation my website is getting a makeover.
It is currently just the bare bones so don't expect too much at the moment.
This is really just my getting back into programming for the web.